10 Tasty Restaurants in Huntsville!
Luckily, Huntsville has a great selection of restaurants for any palate. Here are a few dining establishments that we've handpicked just for you. Bon appétit!
1836 Steakhouse
2641 11th St
Huntsville, TX 77340
This restaurant is our tribute to the men and events of that time of Texas legend and grandeur. Throughout our home you will find replicas of flags used during the revolution years. Original commissioned art by Texas artist Virgilio Davis is on display along with other tributes to Texas heroes. We do this while hoping to bring to you our patrons a pleasurable dining experience. Join us then in remembering greatness forged in self-denial, valor, and a visionary dream that became Texas. The structure housing 1836 was built on this site circa 1872 as a wedding gift from Dr. Joshua Allen Thomason and wife Emily Jane Fisher Thomason to their daughter Sallie and son-in-law Rev. Jeremiah Ward rector of St. Stephens Episcopal Church in Huntsville. Originally constructed in the then new and popular Italianate Country Villa style, it has evolved over the many years into the structure which invites you today.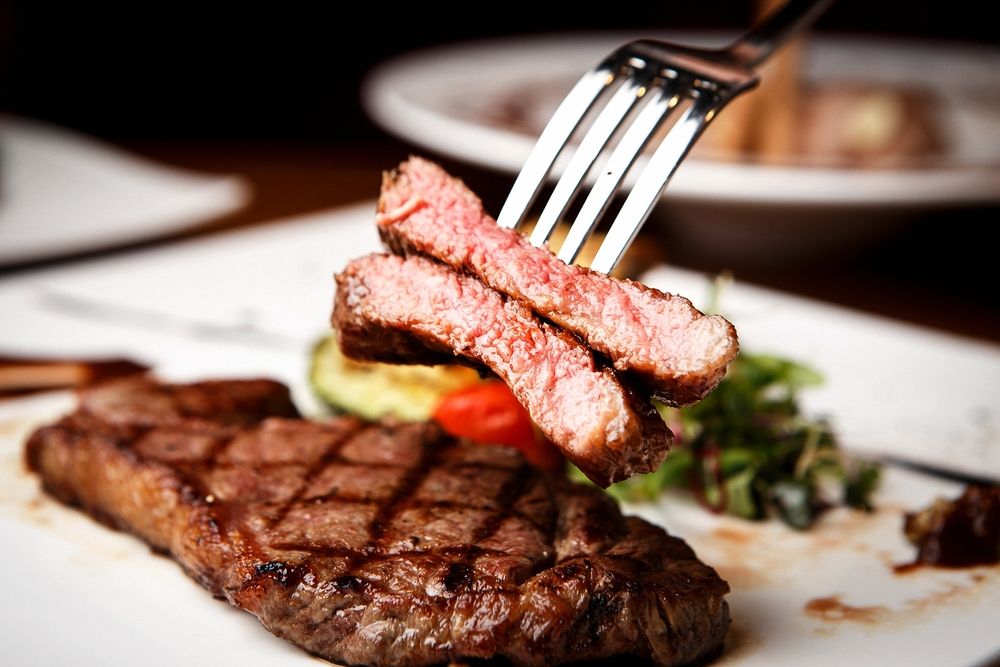 Farmhouse Café
1004 14th St
Huntsville, TX 77340
Southern comfort deluxe! Family owned and operated! Great food & Great Service!
Farmhouse Sweets & Eats
1112 11th St
Huntsville, TX 77340
All American Lunch café offering soups sandwiches, and the best Fried Pies in Huntsville!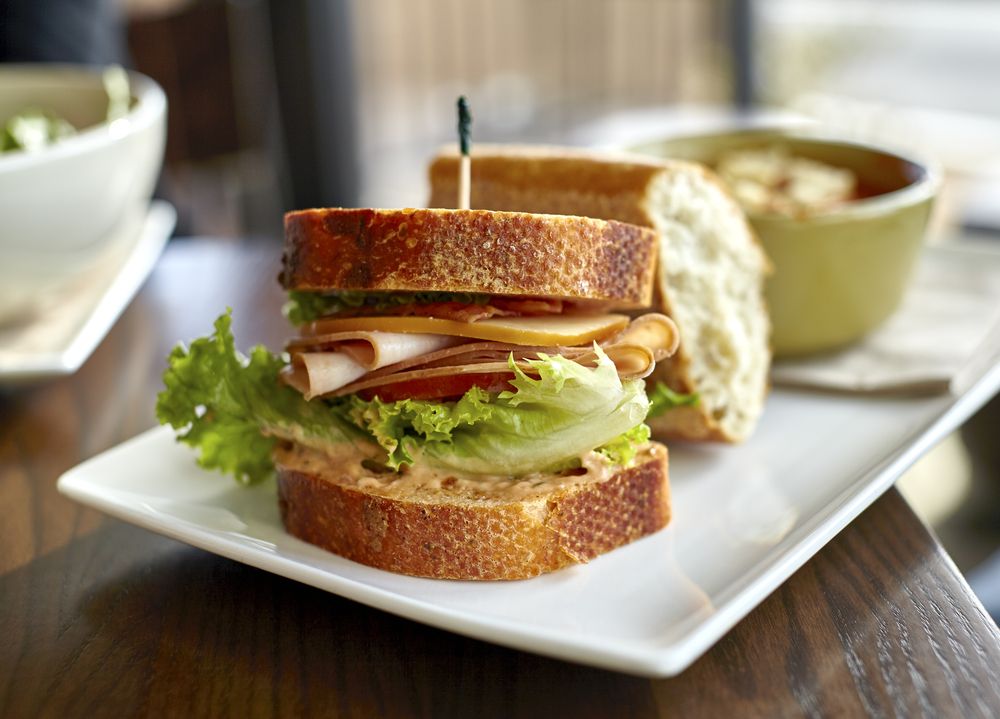 Mr. Hamburger
918 11th St
Huntsville, TX 77340
Mr. Hamburger was opened in 1959 by the Lindsey family of Huntsville at 710 11th Street. Opened as a classic American drive-in, customers parked under a canopy and walked to the window to place their order. Faithful fans knew Mr. Hamburger for its never-frozen, hand-formed beef patties, handmade onion rings, homemade chili, and, of course, the KILLER BURGER. Mr. Hamburger re-opened at my new location at 918 11th Street in March 2011, just two blocks away from the original location. Every effort has been made to re-capture the original flavor that made Mr. Hamburger a staple of newspaper and travel magazine rankings as one of the best hamburger joints in Texas!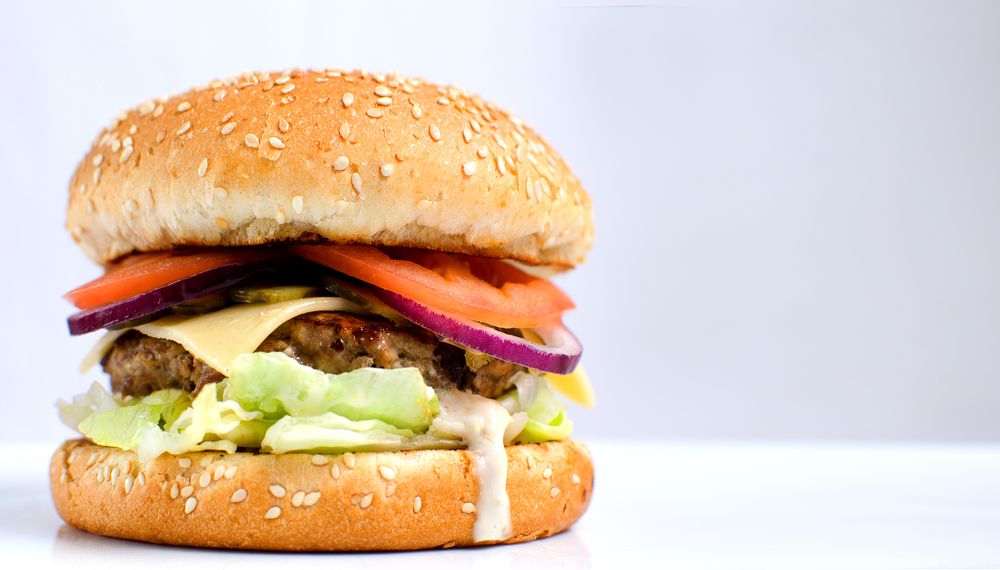 Humphrey's Bar & Grill
1930 Sam Houston Ave
Huntsville, TX 77340
Upbeat hangout providing burgers, pizza & other pub grub, plus draft beers & outdoor seating.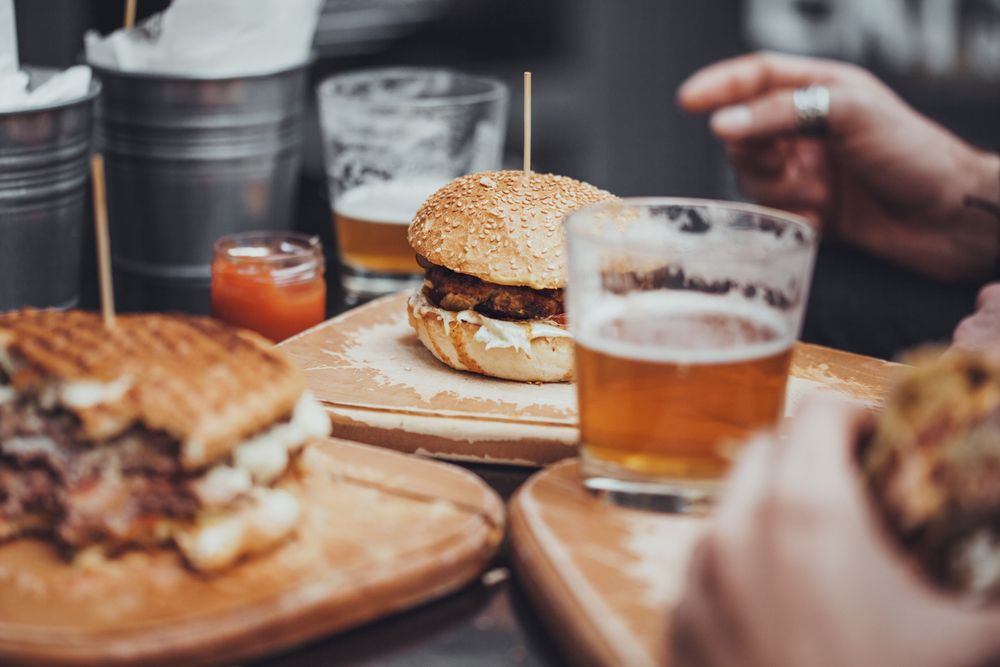 City Hall Café
1421 Sam Houston Ave
Huntsville, TX 77340
American restaurant serving classic comfort fare & baked goods in casual digs with graffiti walls!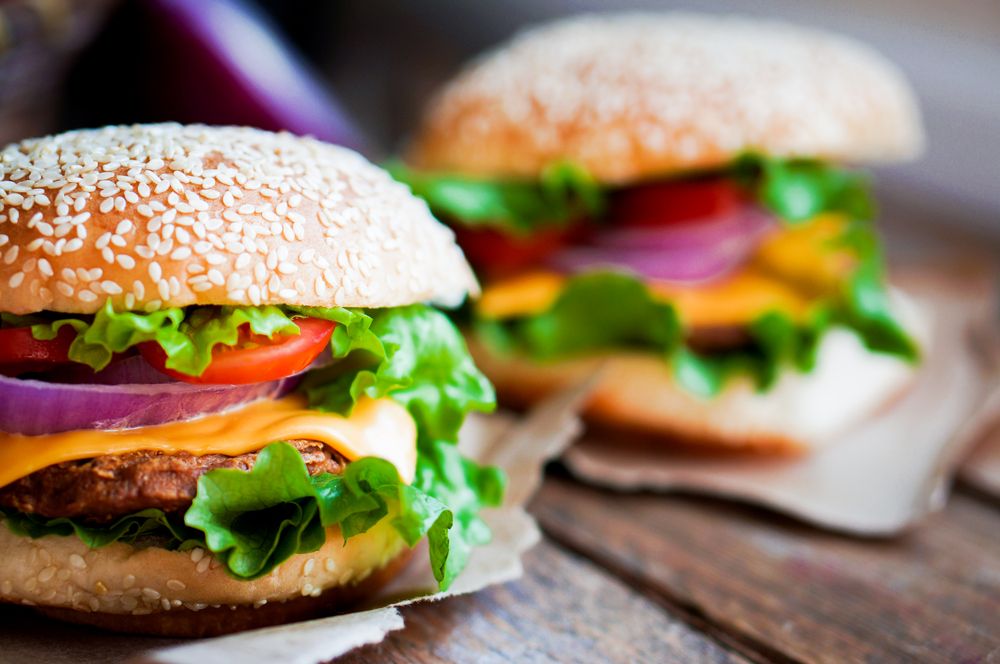 Potato Shack
1229 Josey St
Huntsville, TX 77340
Potato Shack is family owned & located directly across from the Sam Houston State University! Potato Shack has been a local favorite place to dine in the Huntsville area for the past 13 years. They offer a large variety of loaded baked potatoes for a quick tasty meal.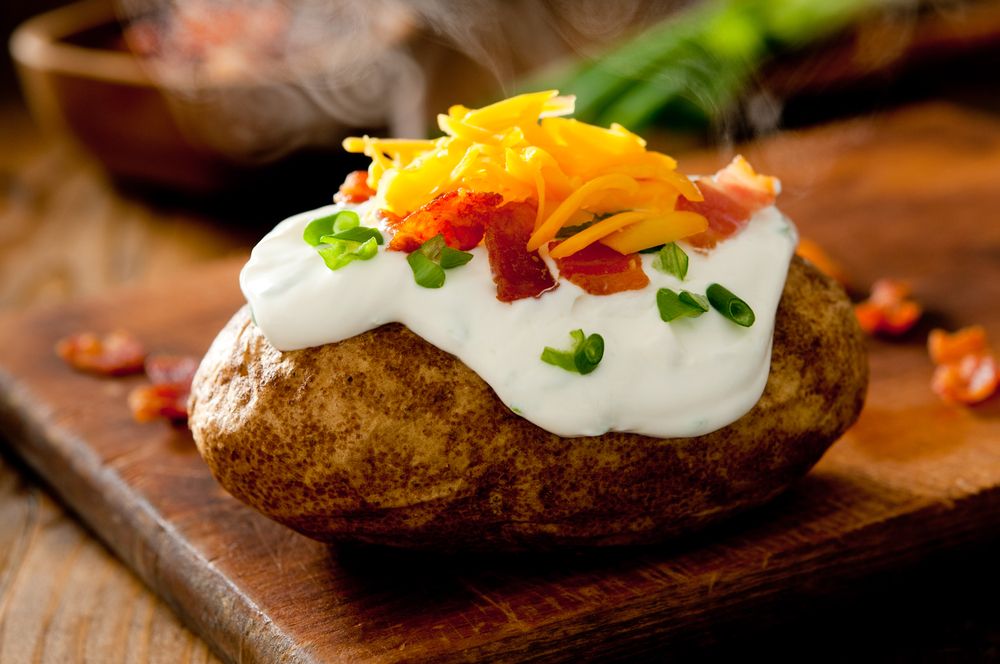 Lindo Mexico
902 11th St
Huntsville, TX 77340
Excellent authentic Mexican food in Huntsville. This is a mainstay for the locals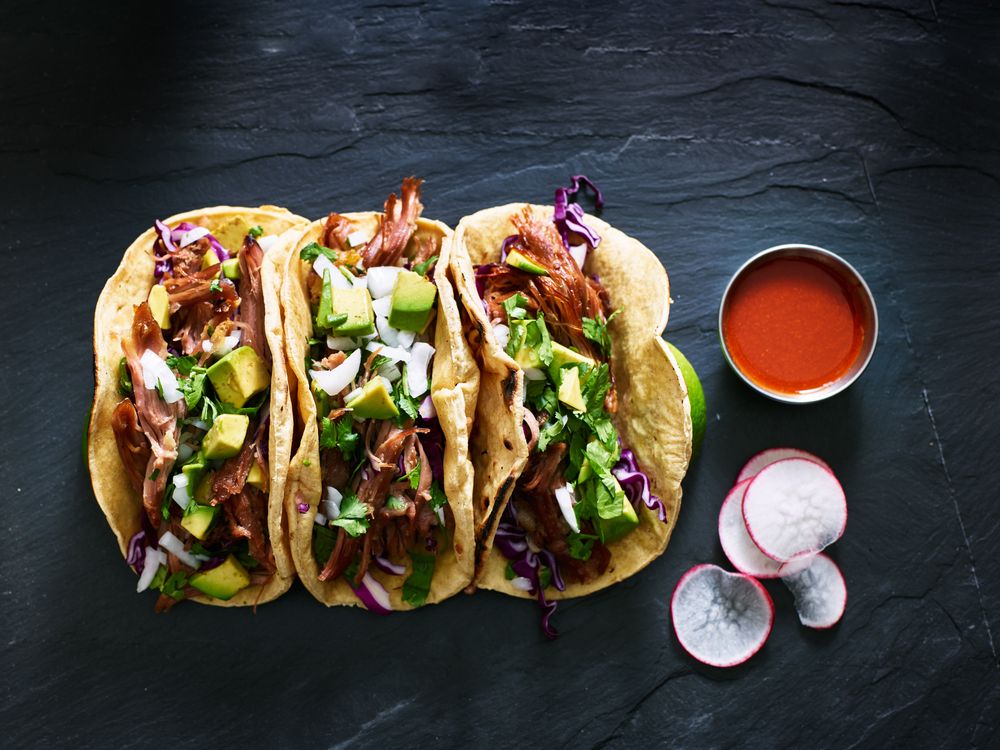 Bennie J's Smoke Pit
621 9th St
Huntsville, TX 77320
Homey, no-nonsense BBQ joint with a few outdoor tables, platters & Southern desserts.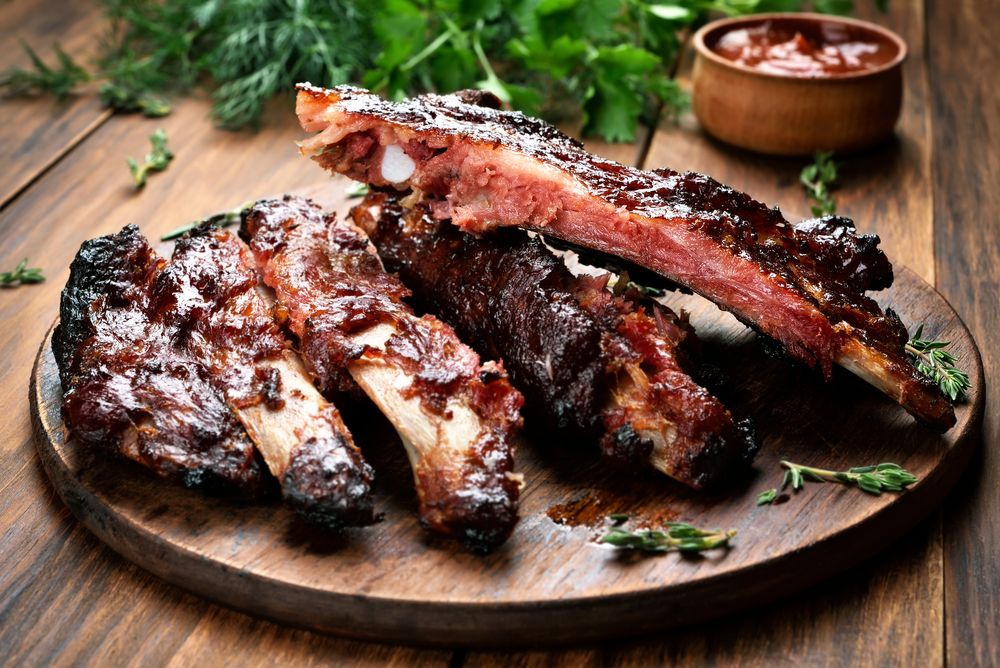 Los Pericos
1548 11th St
Huntsville, TX 77340
Colorful, neighborhood mainstay supplying Homestyle Mexican meals & margaritas in festive surrounds.