The Best Places To See The Holiday Lights in Southeast Texas
The holidays have arrived!
Not only do we love this time of year, but we love seeing all of the gorgeous lights and decorations all over Southeast Texas.
1. Christmas Fair & Winter In The Park followed by Christmas Parade Through Downtown & Courthouse Tree Lighting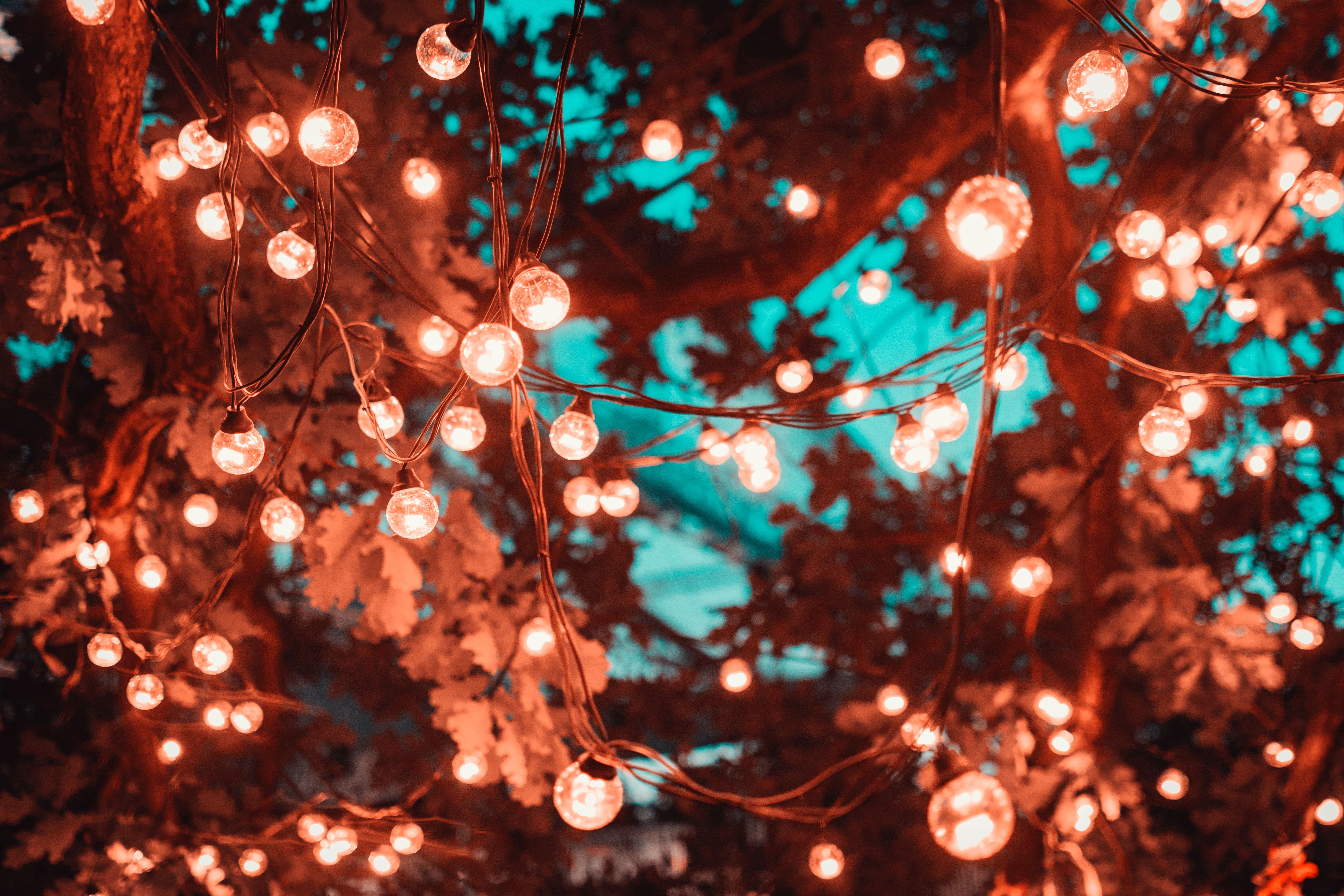 Vendors line the streets with the perfect gifts for the holiday season. From crafts to food, there will be something for everyone on your list.
2. Christmas Wonderland in Huntsville
3. Santa's Wonderland, College Station
Santa's Wonderland - A Texas Christmas Experience. Come to celebrate our 2019 season from ...
4. Christmas In The Park - Pedigo Park, Livingston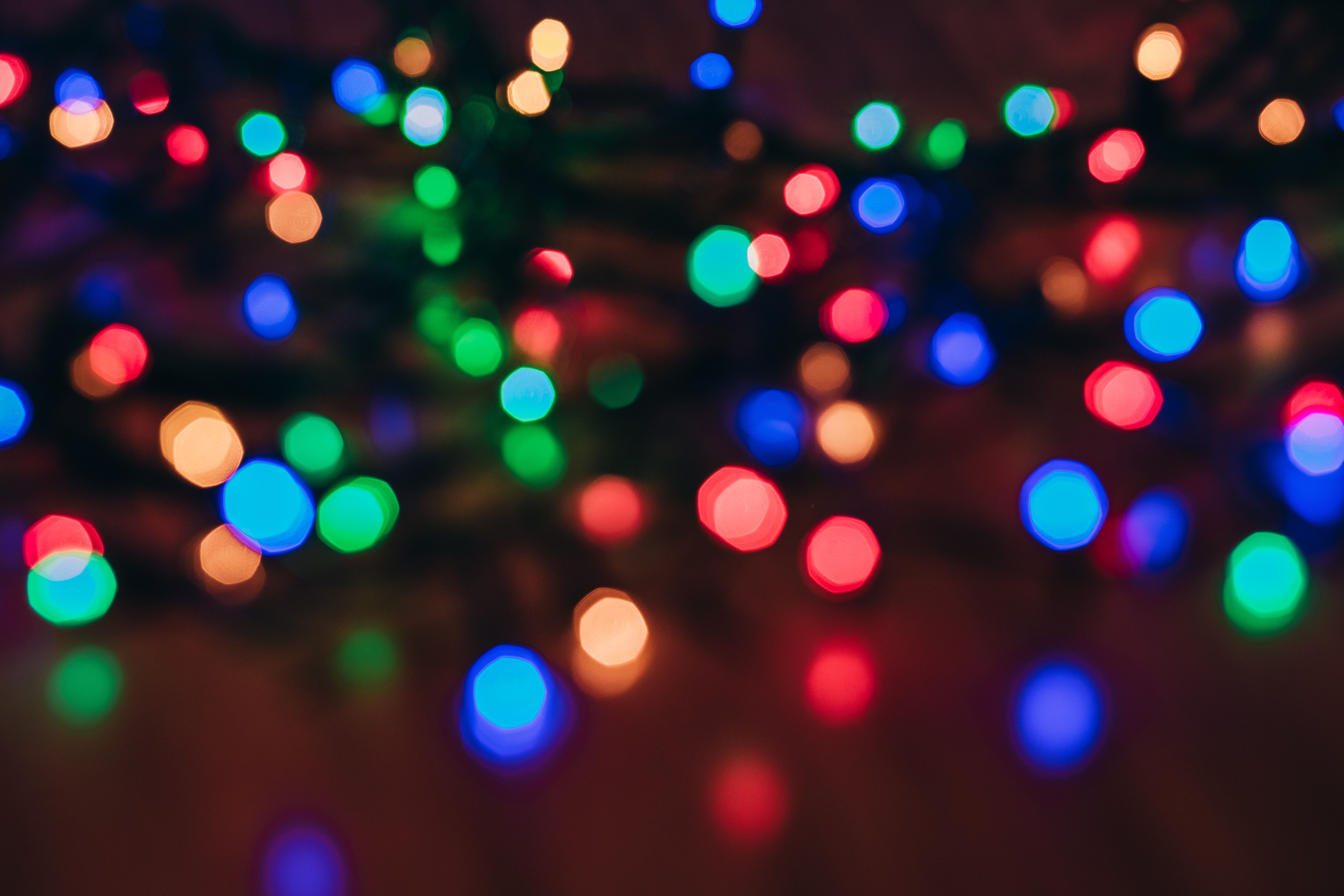 Experience the wonder of Christmas ~ Take a drive through Pedigo Park to enjoy the lighted holiday figures and thousand of Christmas lights on display.
6. Market Street In Lights, The Woodlands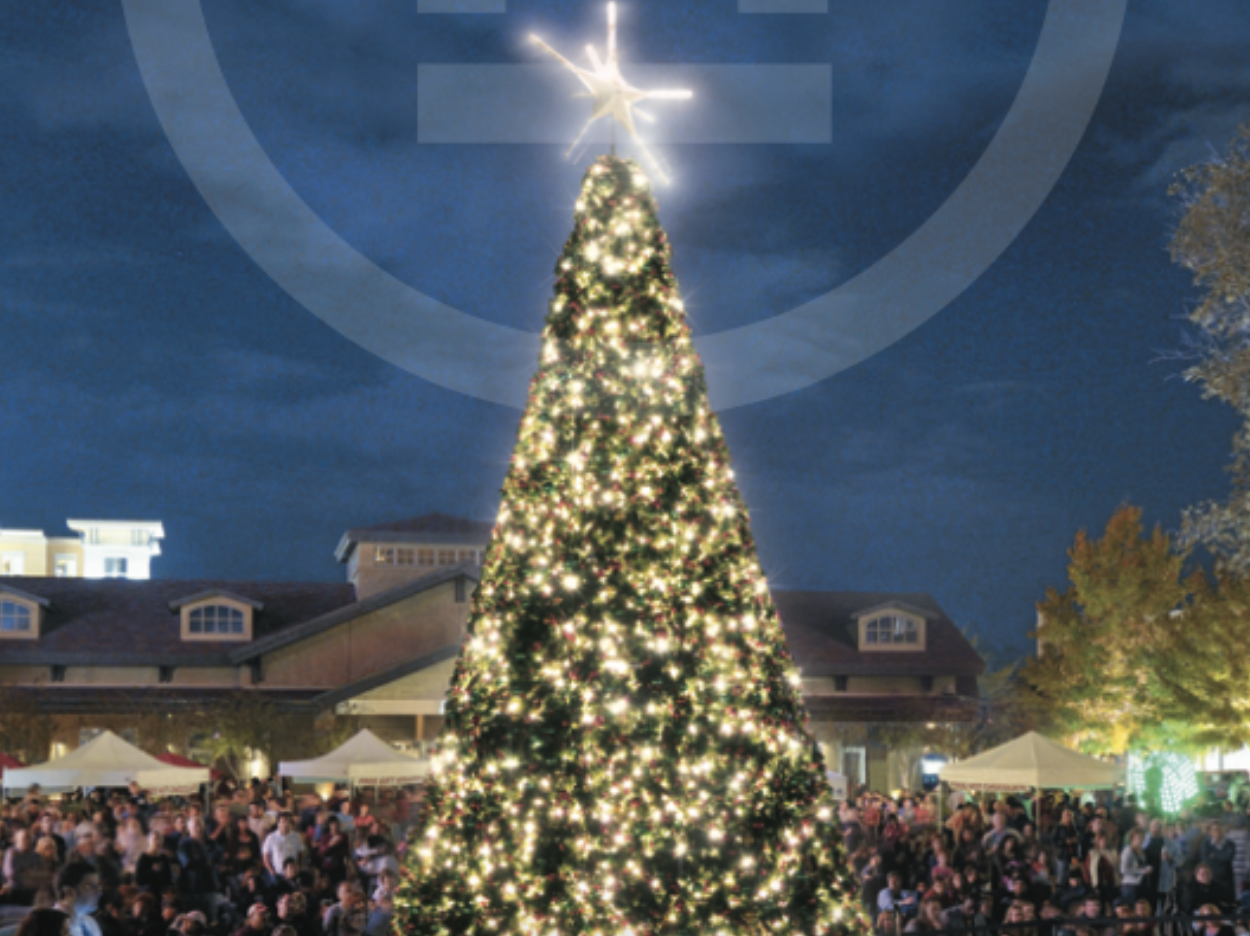 Share in the magic and join in our hourly holiday tree lighting, starting at 5:30PM every evening from November 21st to the end o the year.
7. Christmas Ranch near Cleveland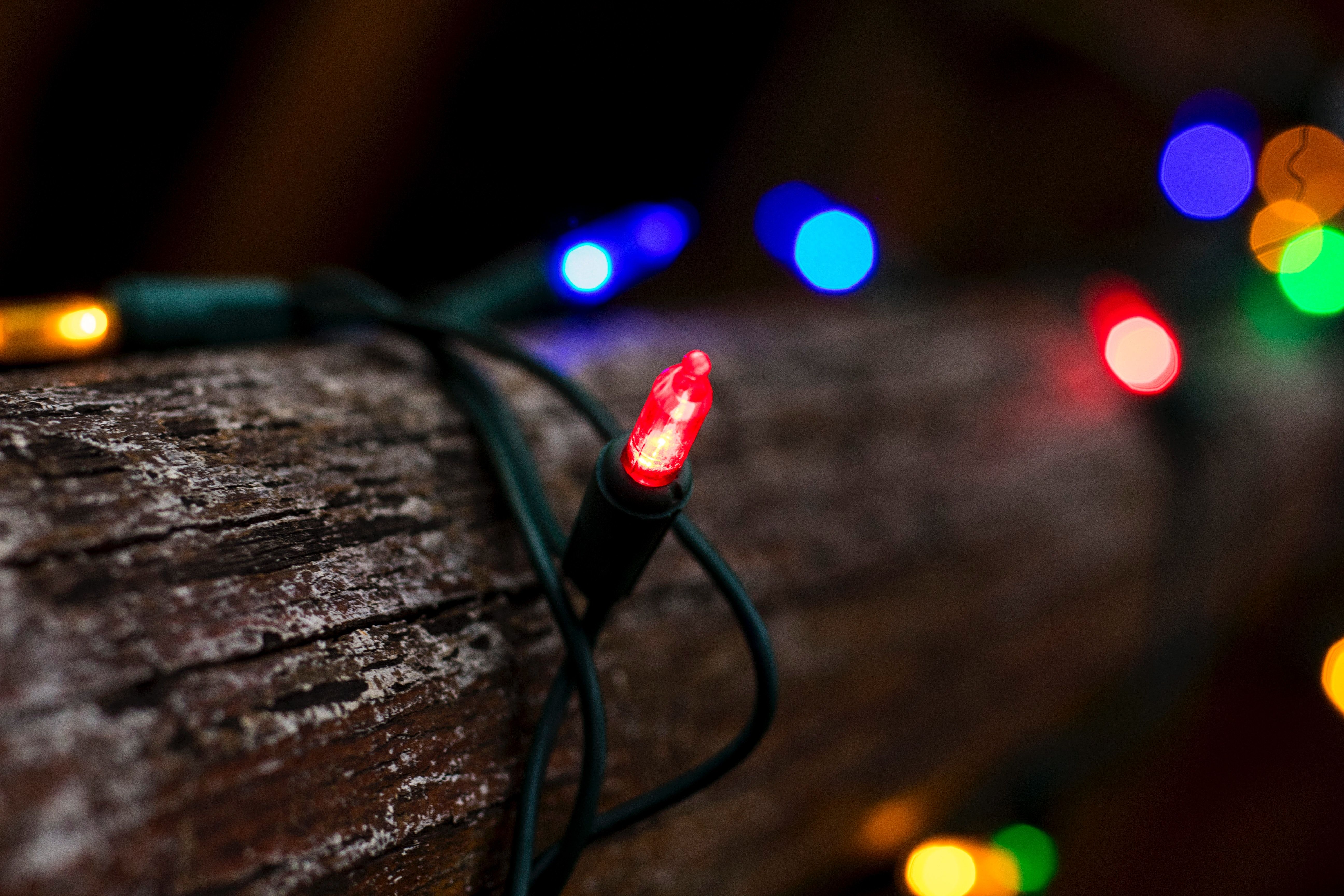 ChrismasRanch.com shares our holiday light display year round, 304,131 and counting.
9. Magical Winter Lights, South Houston
Come see the wonders and awe of Magical Winter Lights! Magical Winter Lights is a lantern ...
10. Holiday In The Gardens, Galveston
Eight holiday attractions in one venue. Come see us to experience the Holiday in the Gardens.