Homeowners are Doing These 5 Projects to Transform Their Outdoor Space
If the last year has taught us anything, it's that creating a home where you truly love to spend time is a necessity. With summer in full swing, many are looking forward to backyard parties, picnics, and lots of outdoor relaxation. And the data doesn't lie! In fact, the National Kitchen and Bath Association reported a 65% increase in outdoor living project interest. That's a lot of homeowners working on their outdoor spaces. Since this is such a hot topic, we did some local and national research to determine which projects homeowners are tackling this summer to enhance their outdoor spaces.
Fire Pits
Imagine kicking back and relaxing around a fire as the sun sets on a long summer day. If you want to be able to enjoy crackling fires in your own backyard, an outdoor fire pit installation may be in your future. When installing a fire pit, you will need to know where to place it as they need to be on a non-combustible surface, such as concrete. If you'd like to put it on your deck, you may need to purchase a heat liner. Fire pits run on either wood, propane, or natural gas, so be sure to choose the right one, depending on your preference. Take a look at just a few of the best fire pits of 2021 that are sure to make your summer sizzle.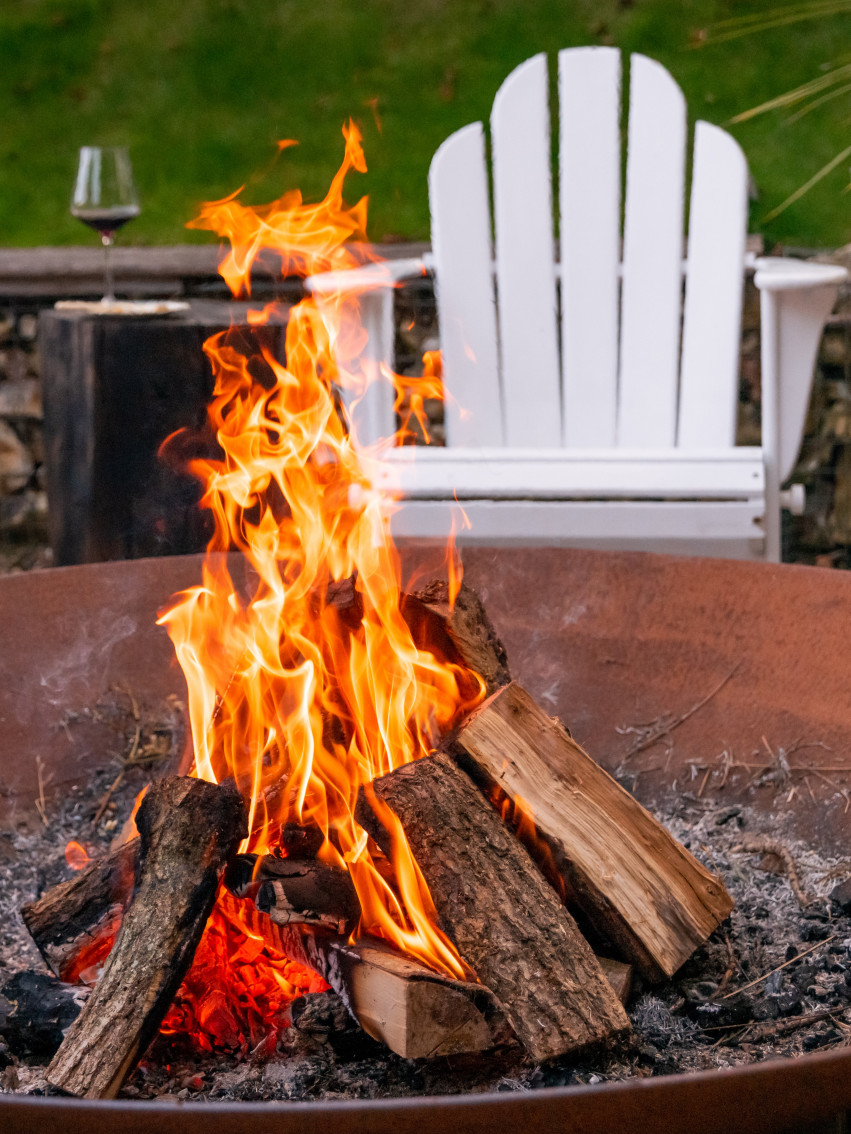 Outdoor Lights
Adding lighting to your outdoor space is one of the quickest and easiest ways to make your backyard feel like a private oasis. There are so many outdoor lighting options that you can truly go in any direction, so we have highlighted a few of the most popular options here.
String lights are a cheap and easy option for adding warmth to your outdoor environment, and they immediately liven up any space. If you're looking for something more permanent, consider some charming lanterns. You can choose a statement light or lights for your gathering area to not only illuminate the space but add some style as well.
Setting up practical lights along pathways will give important visibility to the yard when moving through it in the dark. Solar-powered path lights will make your outdoor lighting hands-off, as they will sustain themselves and can be set to timers for switching on and off.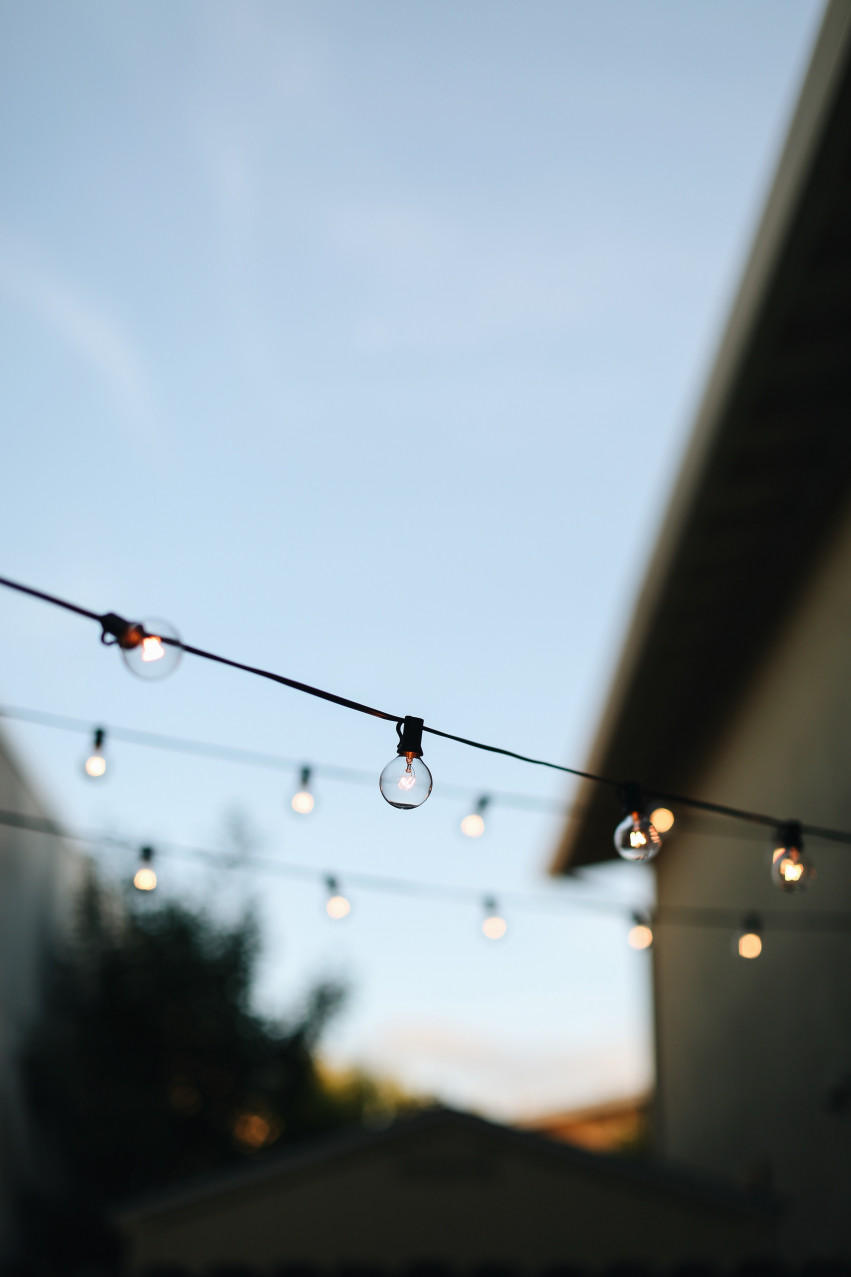 Furniture & Accessories
Furniture: Furniture is an essential part of your backyard, especially for entertaining on those warm summer nights. Choose furniture that fits your space; opt for a quaint metal table and chairs if you have a smaller patio or balcony area, and look for bigger furniture sets to fit a larger space. If you already have furniture in your yard, consider sprucing it up for the warmer season. Painting outdoor furniture is a great way to give it a second life and switch up the style of your space.
Rugs: Outdoor rugs are all the rage, though we'd recommend bringing the rug inside or to a covered area if it rains. They blur the line between the indoors and outdoors to allow for ideal summer living. Rugs also help to give your yard or balcony a homey feel. You can use a low table with pillows as seats on your rug for a cozy dinner party.
Patio heaters: For the nights when it's a bit brisk, or there's a breeze, patio heaters are a great way to keep your outdoor space warm and continue the party. If you live in a hotter climate, grab a patio heater now to get ahead of the wave before the weather starts to cool down. Depending on the size of your space, one or two will do the trick, keeping the party going into the night.
Have fun with any other outdoor accessories to make your backyard space your own. Some ideas include misting stations, umbrellas, and gazebos. Your outdoor space is an extension of your home, so decorate it to your taste and include your favorite items.
Vegetable and Flower Gardens
Gardens are hotter than the weather this summer. Flower gardens are a great way to add color and natural beauty to your outdoor space. Planters and pots are perfect for smaller outdoor areas, while garden beds and a designated space make for a lovely getaway in a larger yard. Consider planting seasonal flowers as well as your favorites, and of course, coordinate the colors.
If you are looking for something a little more edible, vegetable gardens are for you. Consider growing anything from basil to carrots and even strawberries. Take the time to choose fruits and vegetables to plant that you would use in your cooking. You'll have one more thing to brag about at your outdoor dinner parties if the food is homegrown.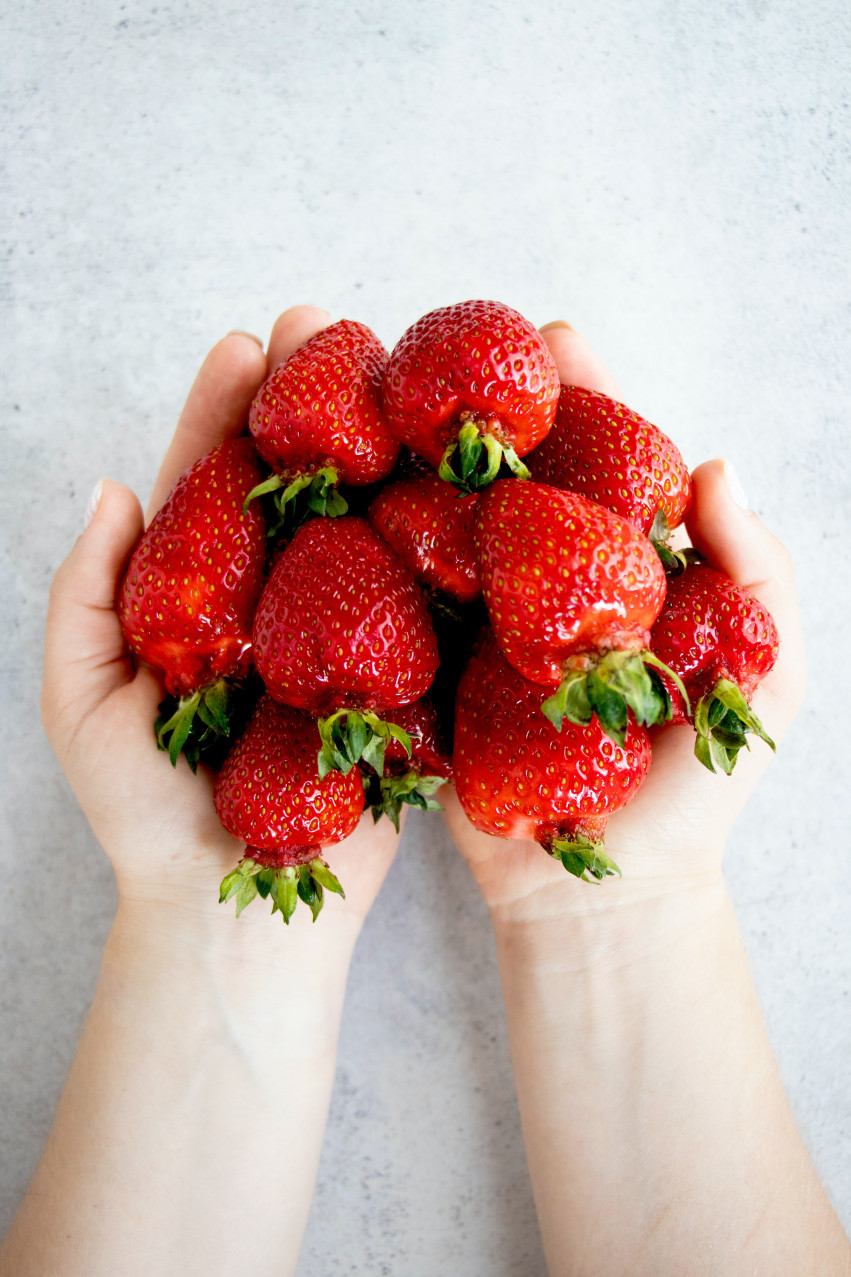 Recreation
Lighting, design, furniture, and accessories are fantastic for the vibe of your outdoor space, but we know the main goal here is to have FUN! What better investment in your outdoor oasis than recreational equipment for all ages? Whether you have kids or your guests are kids at heart, these activities will surely liven up your yard like never before.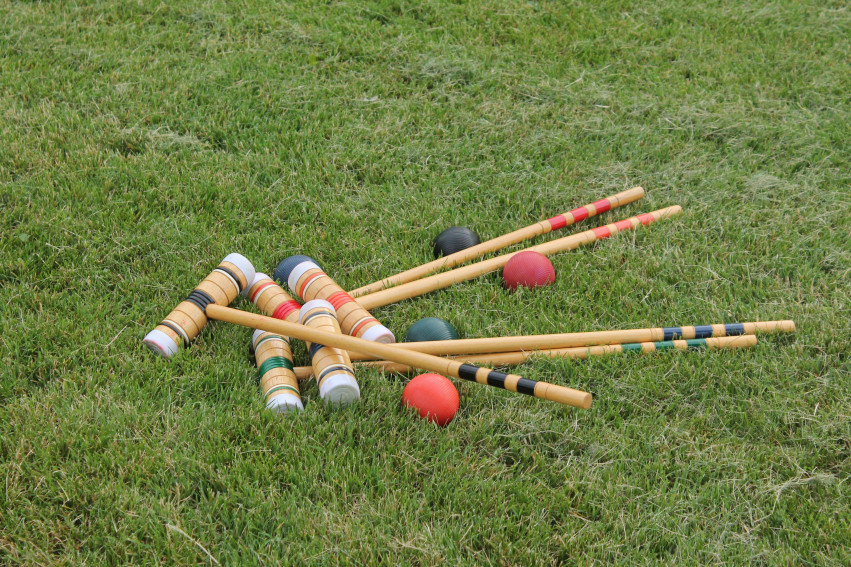 Lawn games: Larger-than-life versions of classic games such as Jenga, connect four, scrabble, checkers, and dominos are a perfect addition to your outdoor space. These games can be purchased, or you can even DIY them yourself. Cornhole is also a fan favorite for guests of all ages.
Swings: Have you ever been to Tulum, Mexico, or virtually anywhere tropical that has those beautiful macrame swings to enjoy the view? You can actually install one of those in your own backyard. If you have children or just want to relive your youth and have a sturdy tree in your yard, a tire swing may also be a great option. If you're looking to kick back and relax, maybe even read a good book, you may want to consider a hammock installation. Feel the wind in your hair all summer long with these creative swing options.
Children's Play Area: If you have little ones or are inviting people over who have kids, you may want to consider making a space just for them to play and explore. While you and your guests are sipping on cold drinks lounging on your new outdoor furniture, the kiddos can simultaneously enjoy mini versions of classic sports such as basketball, volleyball, and bowling. Backyard sports are a great way to keep kids active and, most importantly, entertained.
As you can see, backyard enhancements aren't just for the adults this season. A classic treehouse, homemade fort, or even a playset with a slide is a great way to let your children's imagination run wild. These whimsical structures are sure to keep them busy for hours. If they get carried away with the plot of their make-believe story, you'll be practically begging them to come indoors when the day is over. Believe it or not, sandboxes are a top backyard enhancement for this summer. You can easily DIY one or purchase one at any big box store. Lastly, you're sure to beat the heat with an above-ground pool installation. The investment may vary depending on the size and type but adding a swimming pool to your backyard oasis is sure to be a hit with adults and children alike!