Quick Christmas Storage Tips
Take the hassle out of putting away Christmas lights and decorations with these easy storage tips. Bonus: unpacking next year will be a snap!
Tangle-Free Lights
Cardboard organizer: Cut 1-inch slits in the sides of a rectangle piece of cardboard, and wind string Christmas lights around, using the slits to hold the wire. Cut slits in the top and bottom to secure both ends.
Wrapping paper roll: Don't toss but recycle those used wrapping paper rolls. Wind lights around the roll, and store extra bulbs in a plastic bag placed inside the tube.
Wire clothes hangers: Up-cycle those extra wire clothes hangers by wrapping lights around them. Turn up each end so the lights don't slip off. Then hang them in a storage closet, or place them into a storage bin.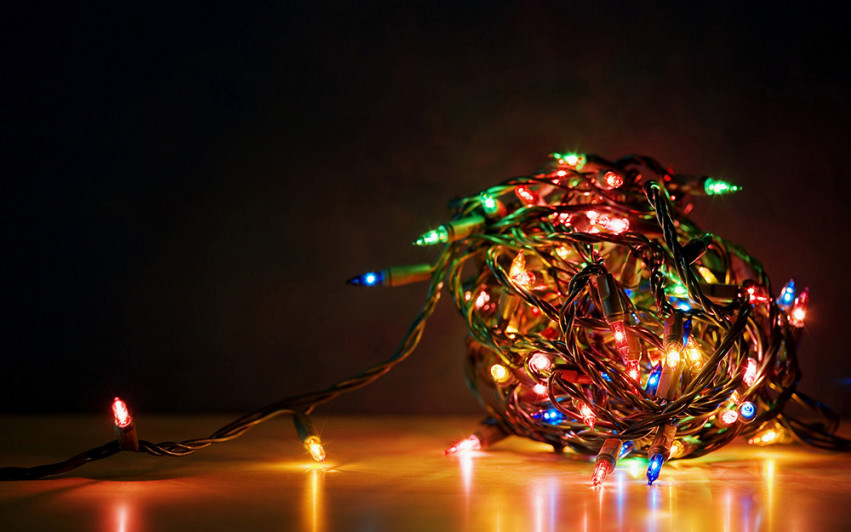 Ornament Organizers
Ornament storage boxes: Buy these ornament storage boxes once, and you've solved your ornament storage problem for years. They come in cardboard, plastic, and nylon; small (18 ornaments) or large (some hold 80); with fixed or adjustable dividers.
Recycle gift boxes: Give clothing gift boxes a second life as ornament storage. Reuse the tissue paper to wrap each ornament. Fruit gift boxes often have dividers that are perfect for ornaments.
Stocking stuffers: Put your Christmas stockings to use all year by storing your most precious and oddly shaped ornaments inside them.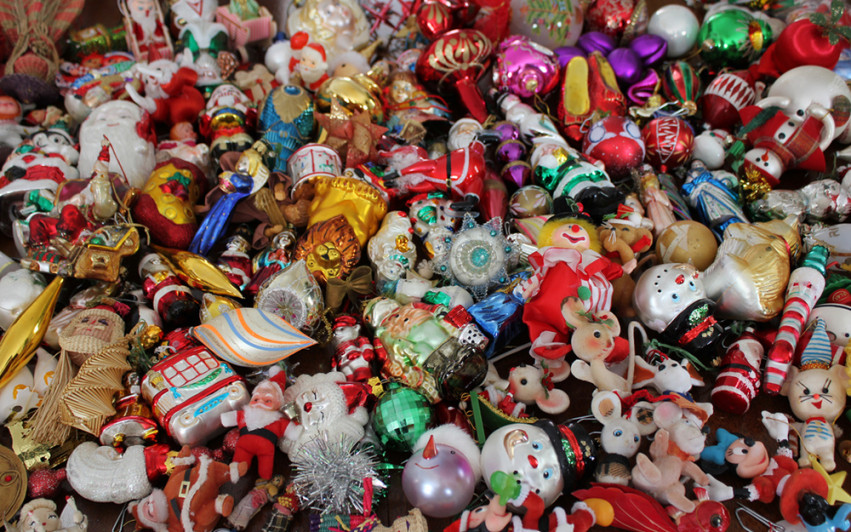 Keep Holiday Paper Under Wraps
Garment bags: Clothes bags are great ways to store all your gift wrapping paper and tools. Wrapping paper rolls will stand up straight. You can thread spools of ribbon on a pants hanger, which you'll hook onto the closet rod. Place tape, scissors, and bows in plastic bags, and store in the bottom of the garment bag.
Spice racks: Install spice racks on the back of a closet or tall cabinet door to keep ribbon and rolls snug.